Impressive and easy to use!
The formal leather case APPLE iPhone 11 Pro is a wonderful case made of genuine leather, which gives an incredible look and protects your favorite device.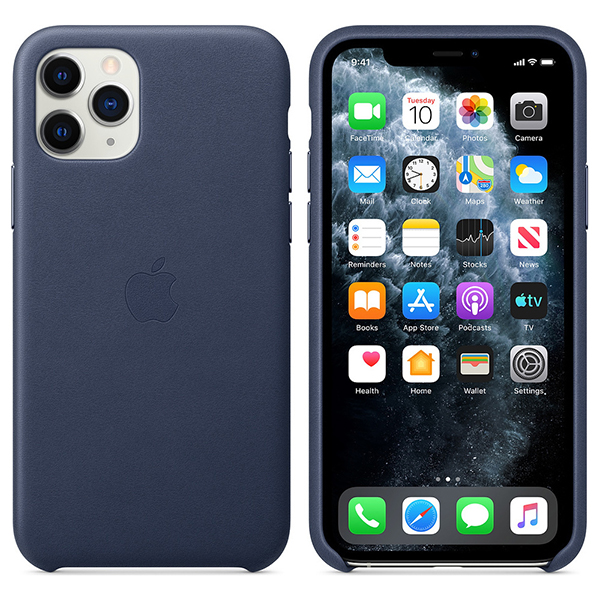 Its velvety texture makes it stand out while, at the same time, it fits perfectly into the curved shape of your device without adding volume and altering its "character". In addition, thanks to the microfiber inner lining, it ensures that your precious iPhone 11 Pro will not be damaged.
In any case, you will have full access to the ports and buttons, while it is worth noting that you do not need to remove this case when you want to charge it wirelessly. Beauty and elegance, protection from dust and scratches, the official APPLE iPhone 11 Pro leather case will impress you from the first moment and will become an integral part of your device!